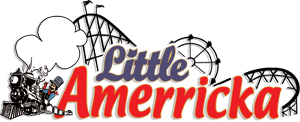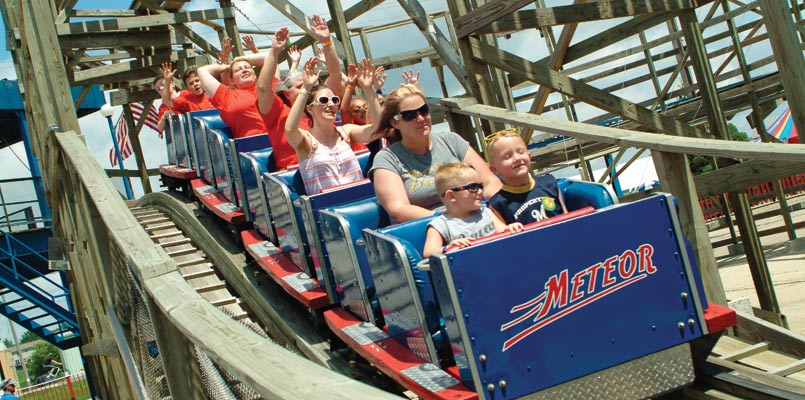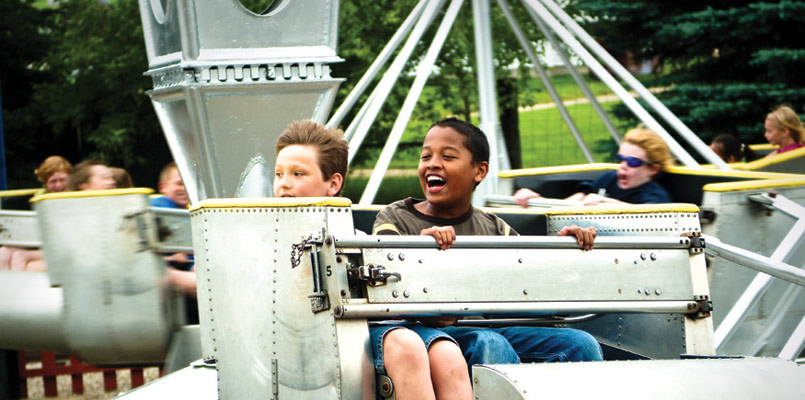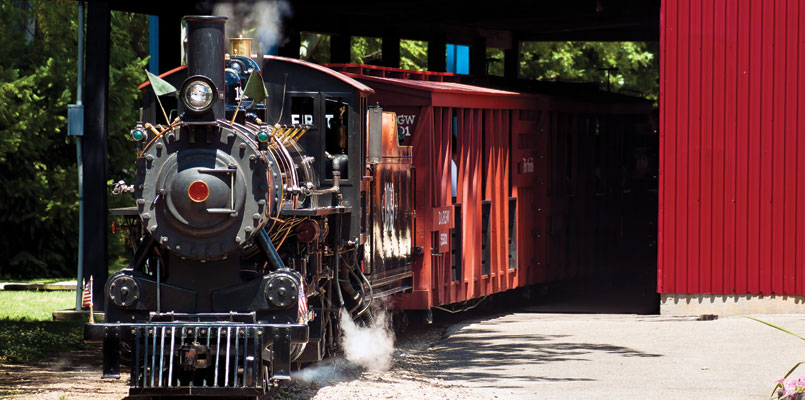 Print Brochure
Policies
Rain Policy
Some rides and attractions will close temporarily during electrical storms, heavy rains, high winds and other severe weather conditions. As soon as conditions permit safe operation, these attractions will re-open. Little Amerricka does not issue rain checks.
Alcohol & Tobacco Products
Little Amerricka is a drug-free zone. Little Amerricka does not allow the smoking of any tobacco products on park premises including the parking lot. Alcohol is strictly prohibited on the park grounds.

Management reserves the right to expell any persons under any circumstances without a refund at any time.