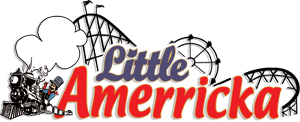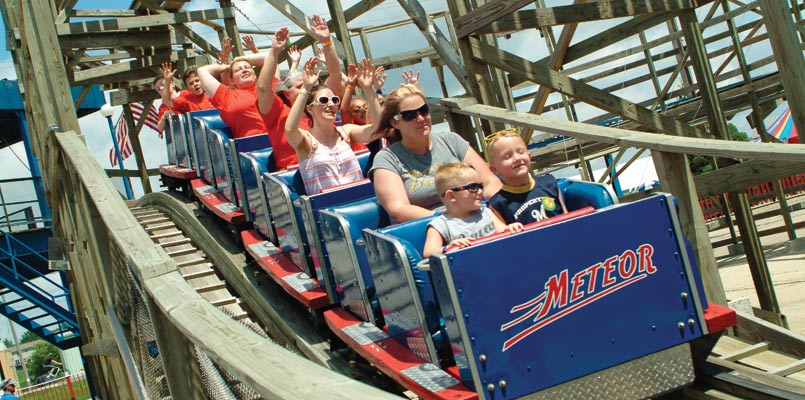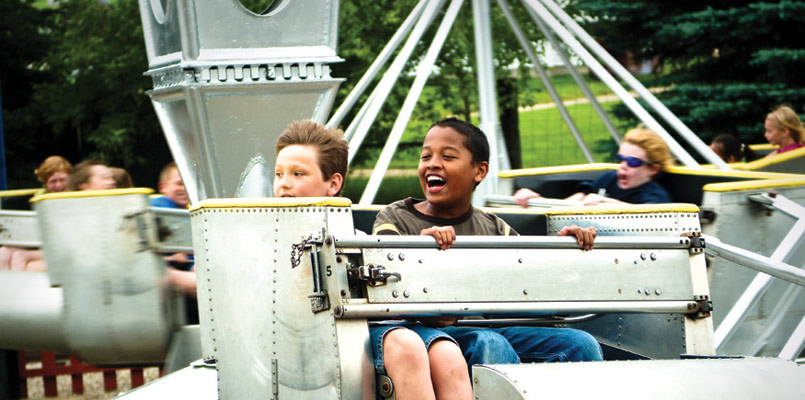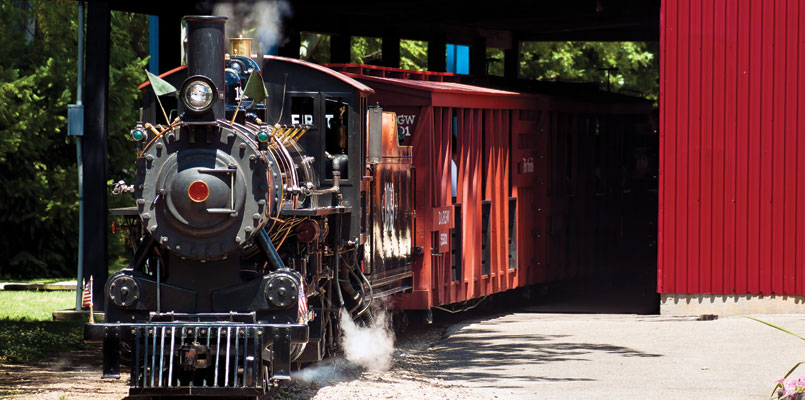 Print Brochure
Happy Birthday
Nothing says happy birthday like a trip to Little Amerricka! $120 for a minimum of 6 guests grants you an all day rental of a birthday tent, food for each guest, a 1/4 sheet cake and a (pink, green, blue) wristband based on height! Each additional guest in this package will be $20 extra.

Do not miss this great deal!
Guests get to choose what time they want their food and cake
delivered to their tented area.

When you arrive for your party, you will pay for your guests.
You will be directed towards your birthday tent at this time!

Ready to Book?
Click the contact us link above and fill out your information and we will get back to you!At least one week notice is necessary to setup a birthday party reservation!