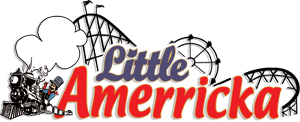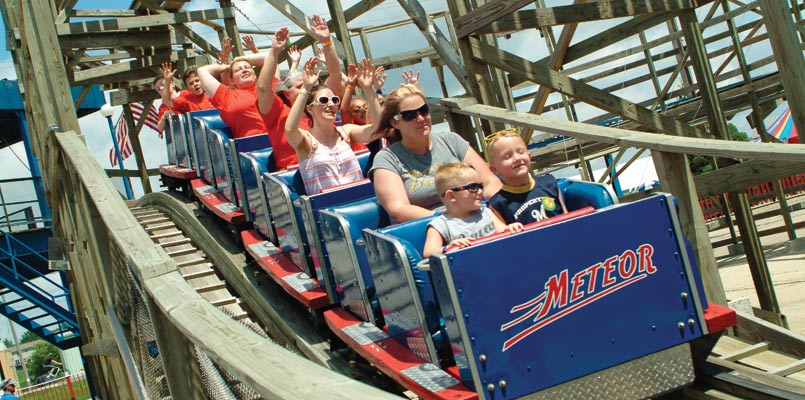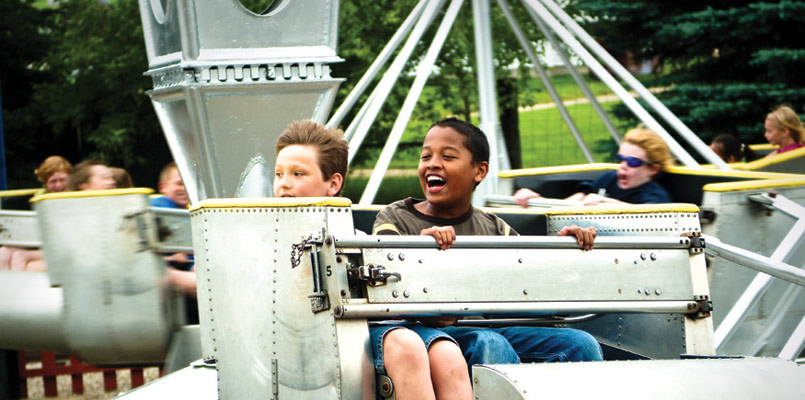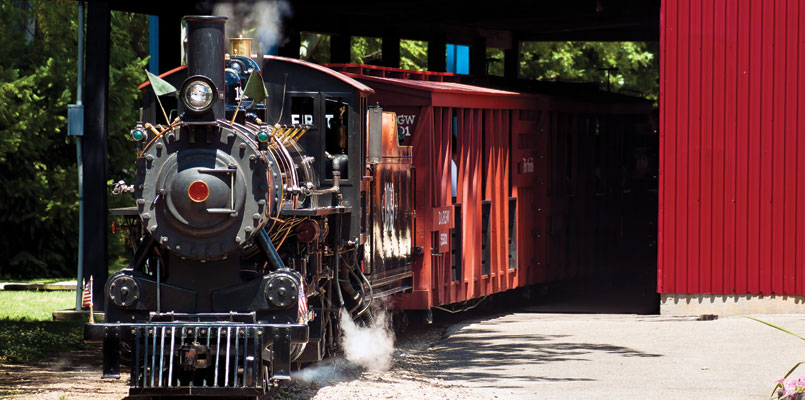 Print Brochure
Groups 15 - 49
Why not bring your large group to Little Amerricka? There is no reservation neccessary, just bring your group in!
If your group has 15 or more paid guests, you will receive $3.00 off each wristband purchased.
Passes can be prepared ahead of time. Just call our general number or email us!
Groups must purchase all wristbands at the same time