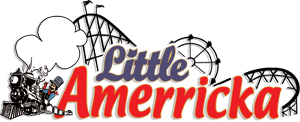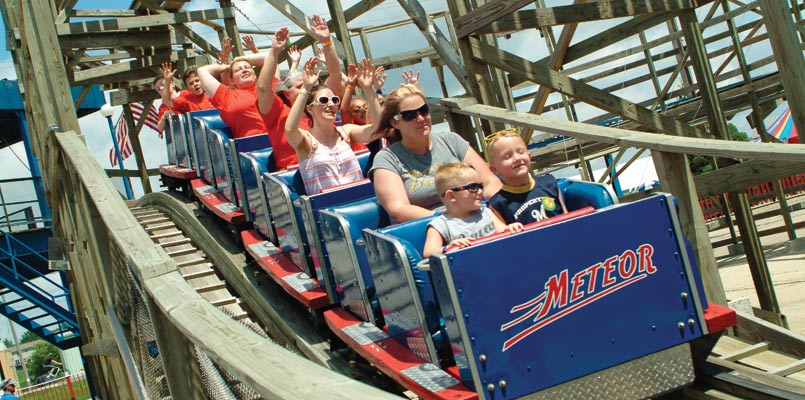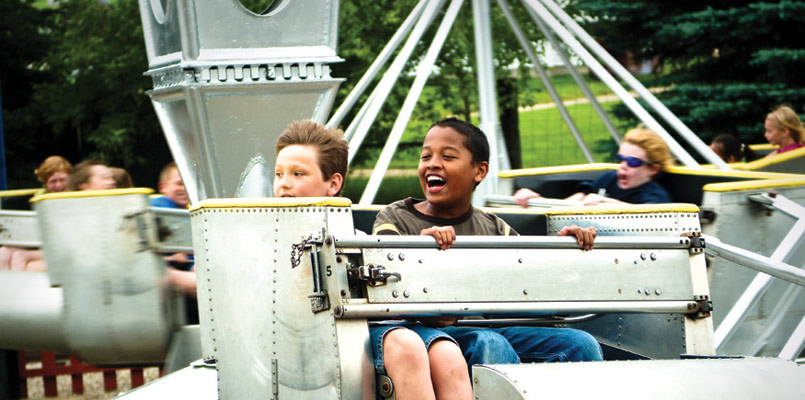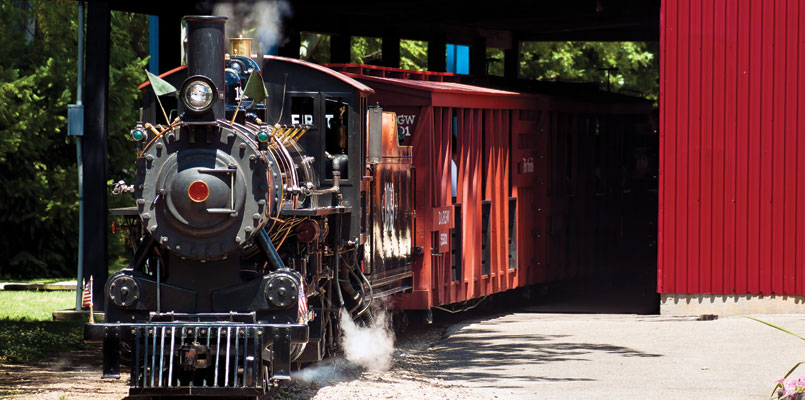 Print Brochure
Common Questions
Is the parking free?
Yes, we offer free parking in our lot.
Can I smoke at Little Amerricka?
No, smoking is prohibited on all park grounds including bathrooms.
Can we carry in food and drinks?
Yes, we allow guests to bring in picnic lunches and drinks. We do not allow grilling or alcohol on park grounds at this time.
How many rides are there at Little Amerricka?
There are 26 rides & attractions including our two-mile long Whiskey River Railway
What is La Movida Day?
La Movida is a special event promoted by the Hispanic Radio Station La Movida which provides a one-of-a-kind festival of traditional music and food. General Admission to the park is only $10. Everyone must pay to experience the event.
What are Season Passes?
Season Passes allow a family to buy each member a pass that will grant them acces to a pink, green, or blue wristband any day for the entire season! Guests can upgrade to gold for only $5.00 each time.
Ticket Questions
Do I have to pay if I am not going to ride?
No, we do not charge a general admission (except on La Movida Day). If you are not going to ride you do not have to pay.
Some rides require a responsible rider, do I have to pay to accompany my child?
We do require that all riding guests have a ticket or wristband to ride or expereince any of our attractions. Responsible riders will have to pay to ride.
Do you have a senior discount?
Yes, guests 65 and older will receive $3.00 off their wristband purchase. Valid state identification is required.
What can children under two ride?
Children under two can ride on the train for free. All other rides you will have to purchase an ala-carte ticket or a wristband. We have a "Kiddieland" area that has rides perfect for young children!
What types of payment do you accept?
We accept cash, Mastercard, Visa, and personal checks