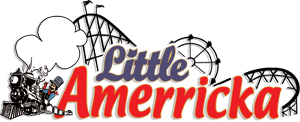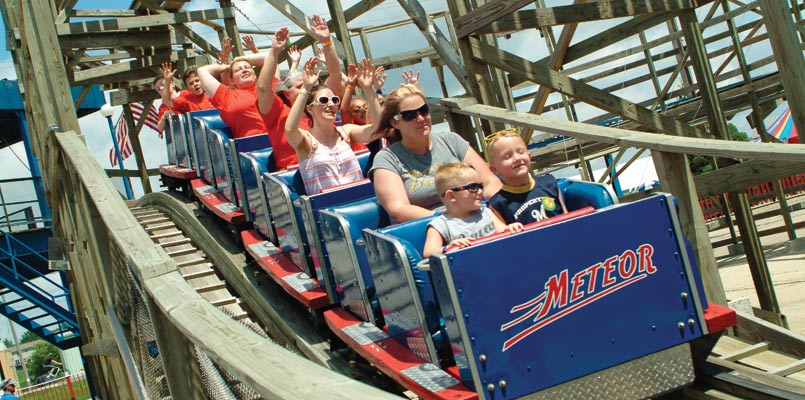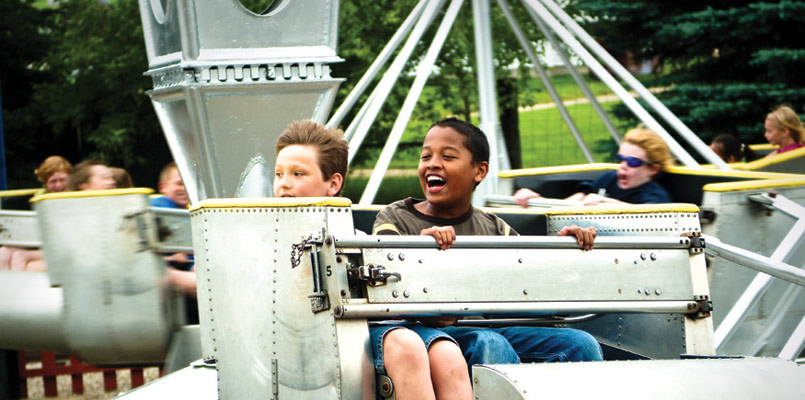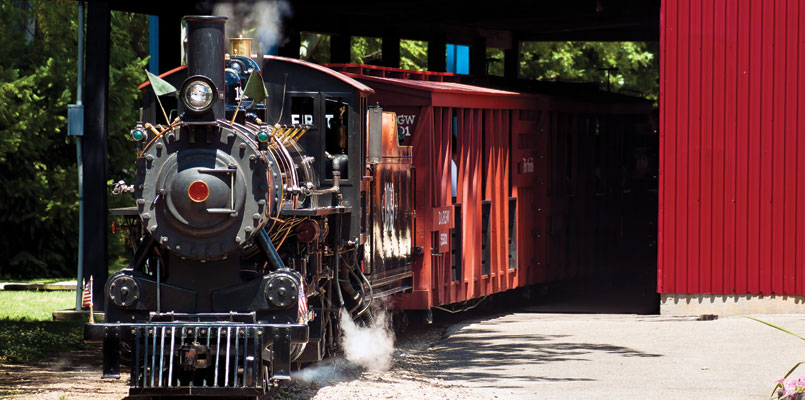 Print Brochure
Operating Calendar
Hours & Dates are subject to change.
No Rides will be operating during the Pumpkin Train in October except for the Meteor and our 19-Hole Miniature Golf Course (weather permitting)
During inclement weather, decisions on whether to open the park will be made anytime up until noon that day. Always call (608) 655 - 3181 to confirm the park's hours before planning your outing.
12pm-5pm
12pm-6pm
12pm-7pm
10am-4pm
Closed
*No Rides Running (Pumpkin Train)
Colors not printing? Be sure to turn on Print Backgrounds when printing!
S
M
T
W
R
F
S
1
2
3
4
5
6
7
8
9
10
11
12
13
14
15
16
17
18
19
20
21
22
23
24
25
26
27
28
29
30
31

S
M
T
W
R
F
S
1
2
3
4
5
6
7
8
9
10
11
12
13
14
15
16
17
18
19
20
21
22
23
24
25
26
27
28
29
30

S
M
T
W
R
F
S
1
2
3
4
5
6
7
8
9
10
11
12
13
14
15
16
17
18
19
20
21
22
23
24
25
26
27
28
29
30
31

S
M
T
W
R
F
S
1
2
3
4
5
6
7
8
9
10
11
12
13
14
15
16
17
18
19
20
21
22
23
24
25
26
27
28
29
30
31

S
M
T
W
R
F
S
1
2
3
4
5
6
7
8
9
10
11
12
13
14
15
16
17
18
19
20
21
22
23
24
25
26
27
28
29
30

S
M
T
W
R
F
S
1
2
3
4
5
6
7
8
9
10
11
12
13
14
15
16
17
18
19
20
21
22
23
24
25
26
27
28
29
30
31